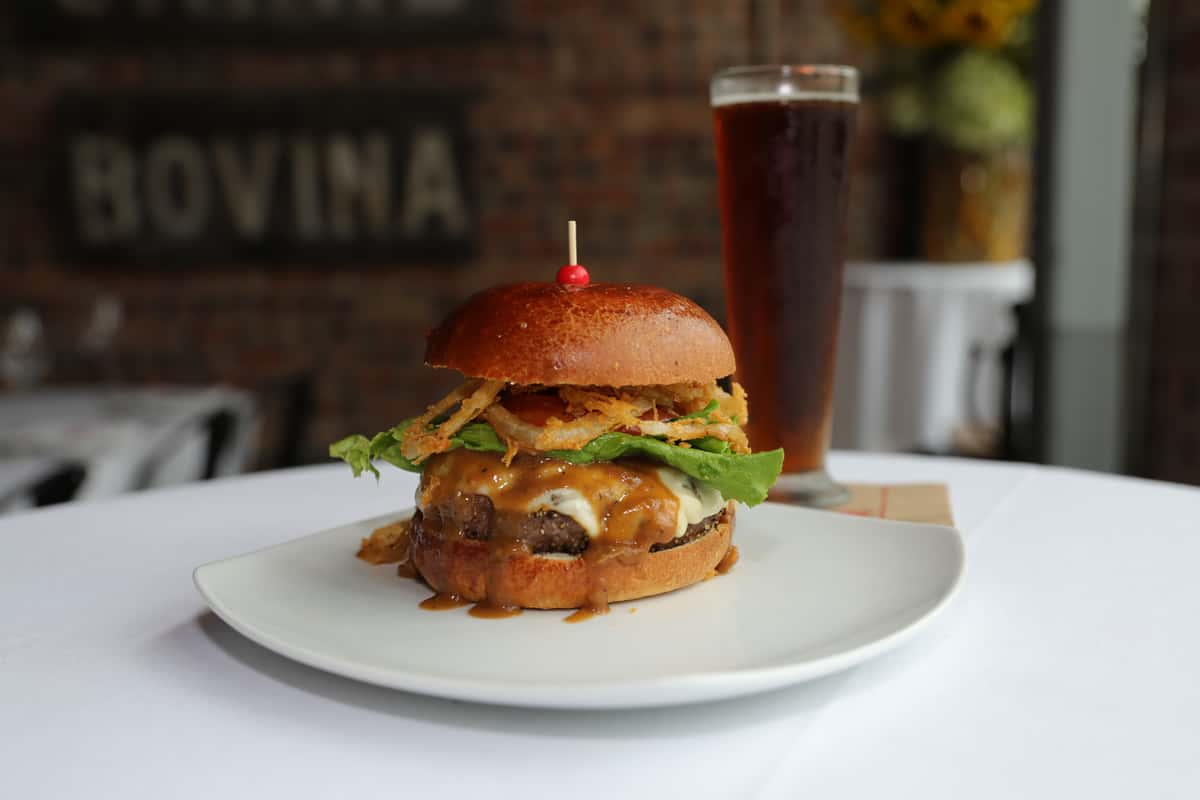 national burger day
National Burger Day
Celebrate National Burger Day on Friday, May 28th at B&B Butchers & Restaurant, B.B. Lemon and THE BUTCHER SHOP AT B&B!
For one day only we are rolling out our specialty burgers that you won't want to miss...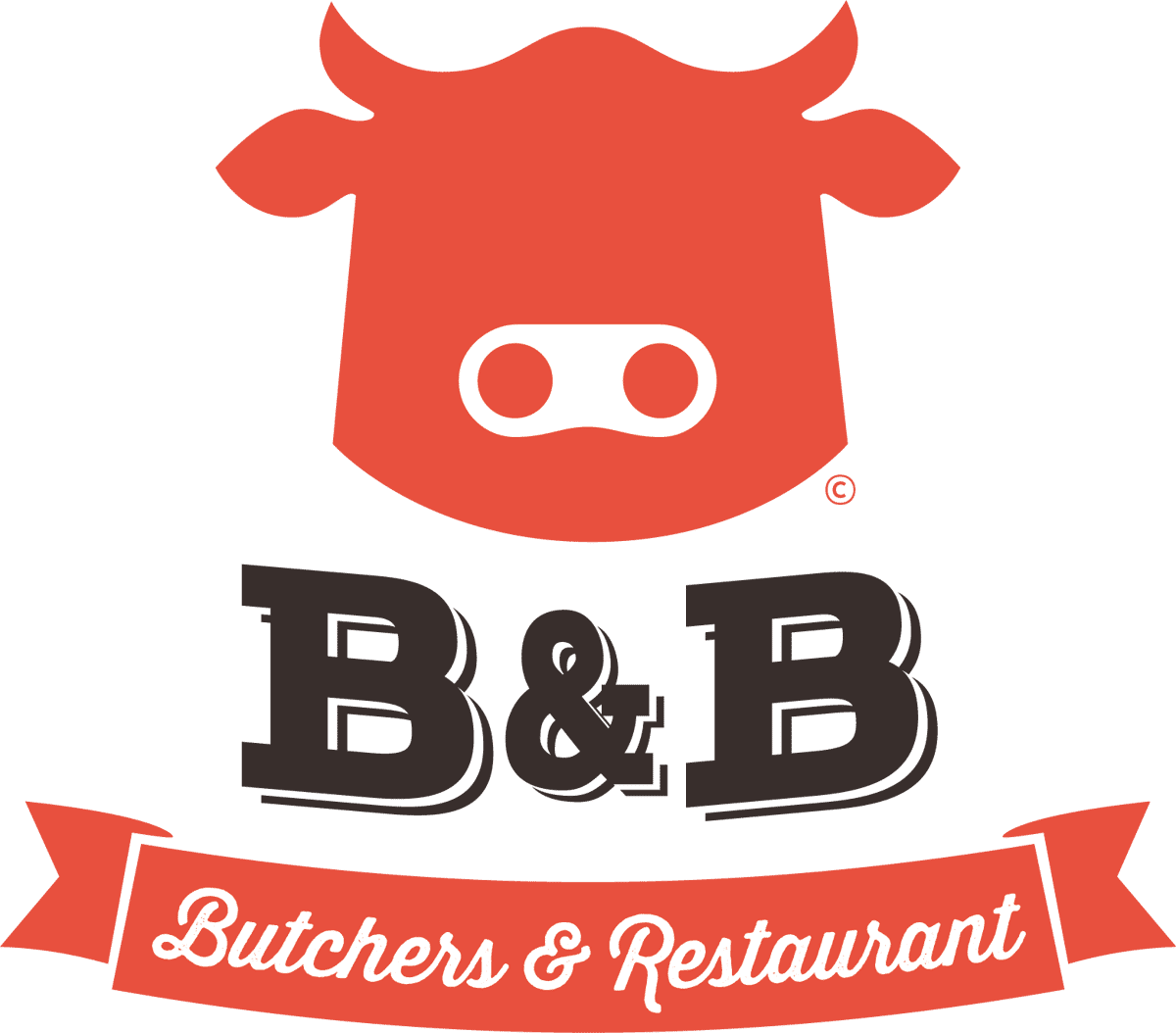 Make it Au Poivre | $28
burger at B&B Butchers from 4-9pm. Our 8oz TX Wagyu burger crusted in black pepper topped with fried onions, Muenster cheese, lettuce, tomato and a green peppercorn Cognac sauce is served on a potato bun with a side of steak fries!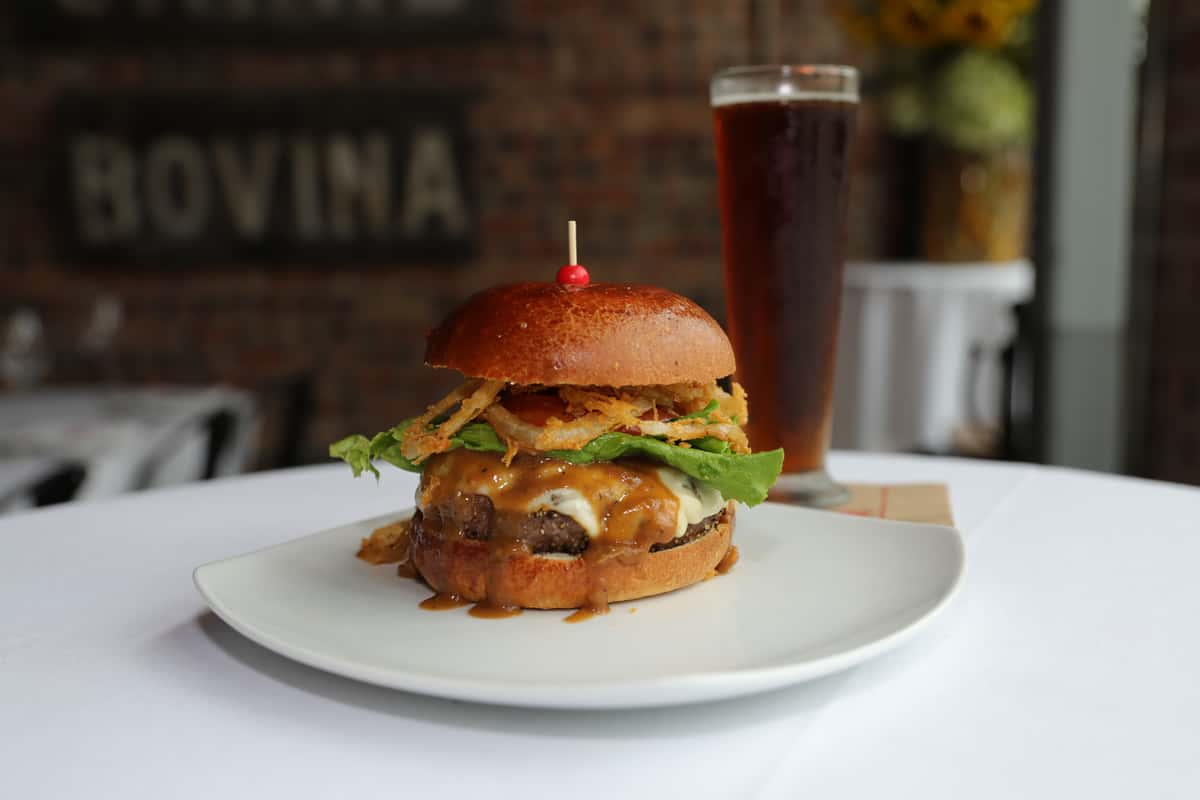 The 24k Tournedos | $285
An 8oz Kobe beef patty topped with seared foie gras, black truffle, raclette cheese and tomato marmalade on a brioche bun wrapped in 24k gold flakes. Served with a side of potato skins topped with crème fraiche & caviar!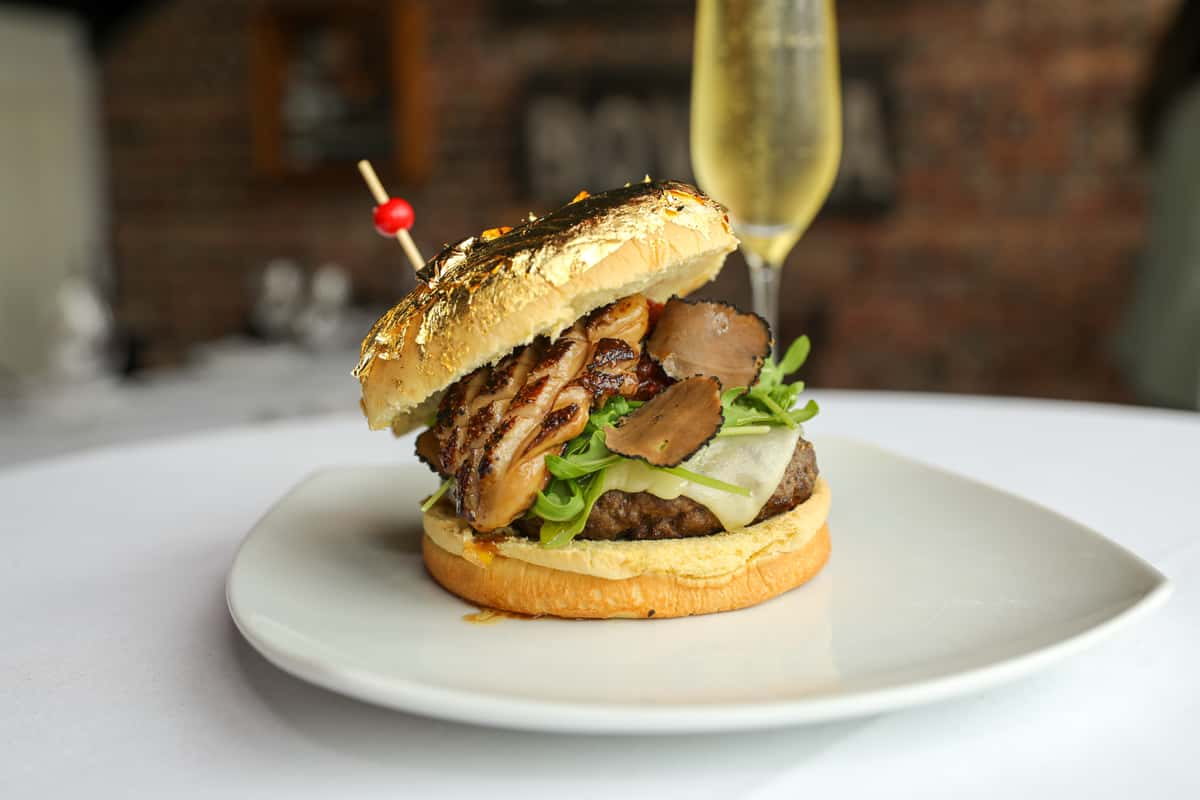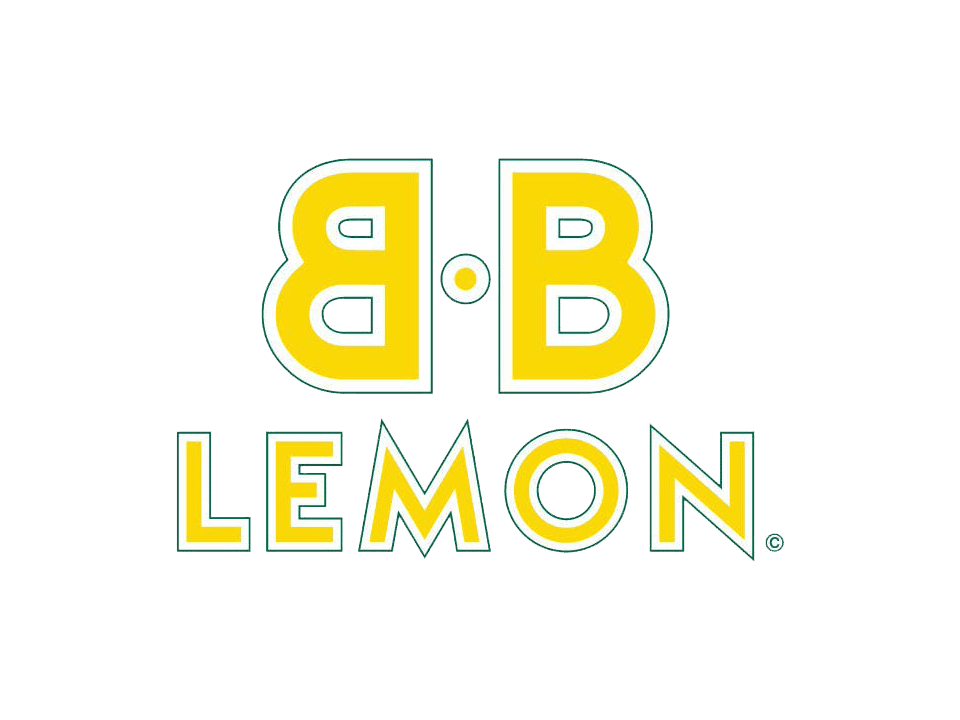 Brunch All Day | $16
An 8oz TX Wagyu beef patty piled high on homemade waffle buns with lettuce, tomato, potato hash, sharp white cheddar, caramelized onions, hot truffle sauce and a fried egg.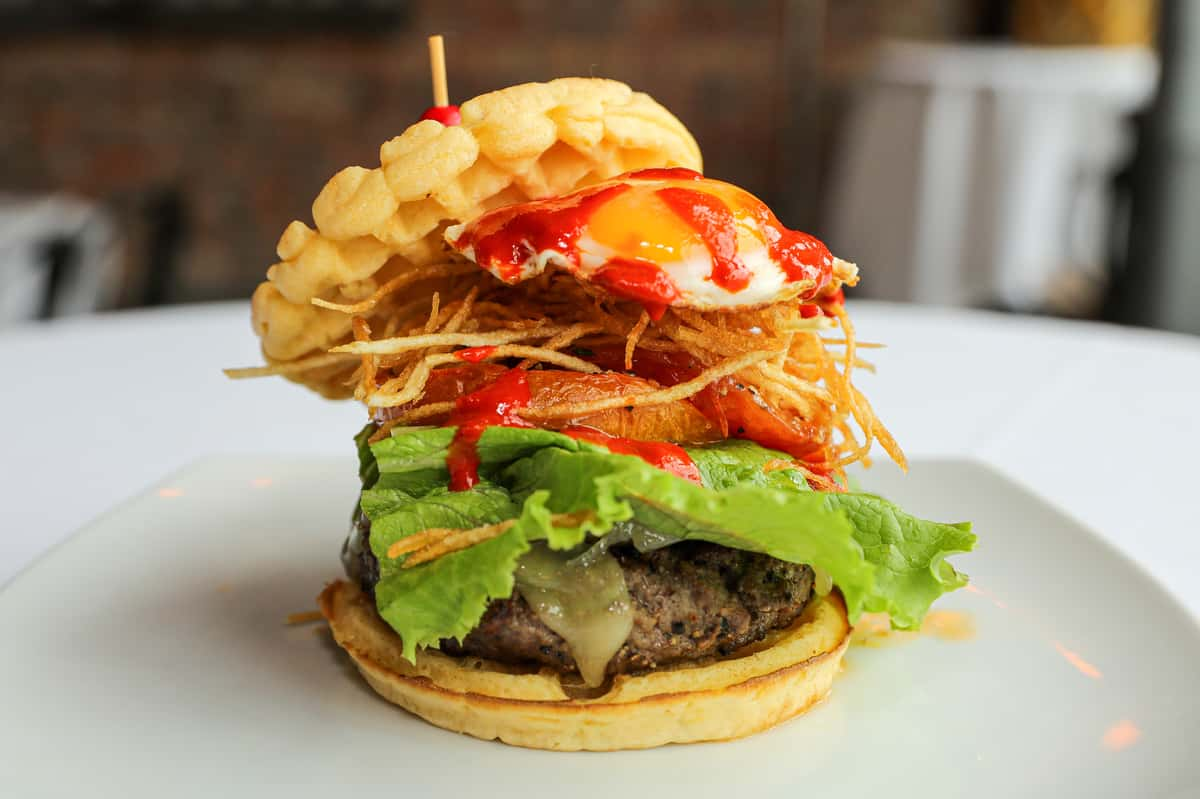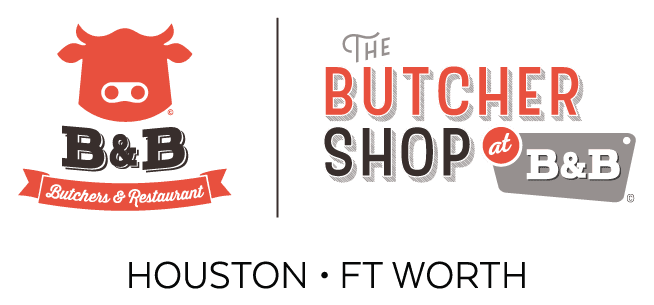 The Butcher Shop is also rolling out their NEWEST item on Friday, May 28th....
TX Burger & Wagyu Hot Dog Boxes! Your newest summer go-to, The TX Burger Box includes 4 Butcher Burgers, 1/2lb of American cheese, 1lb of applewood smoked bacon, Martin's potato buns, sautéed onions, truffle aioli & green peppercorn Cognac sauce. The Burger + Dog Combo Box also includes 4 TX Wagyu hot dogs with Martin's buns!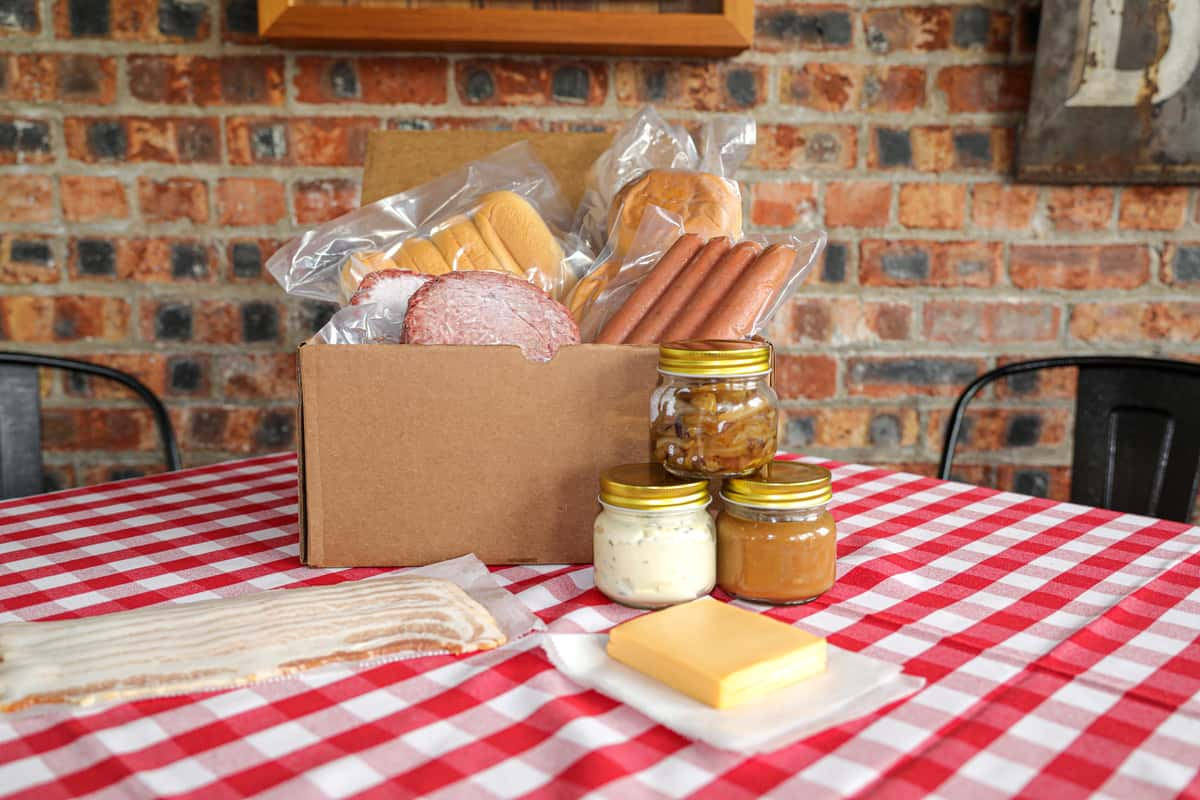 PLUS, our Summer Grilling Packages kick off Memorial Day Weekend as well.
Berg Hospitality is the place to be for National Burger Day, but you already knew that!