Home
Main content starts here, tab to start navigating
Slide 1 of 8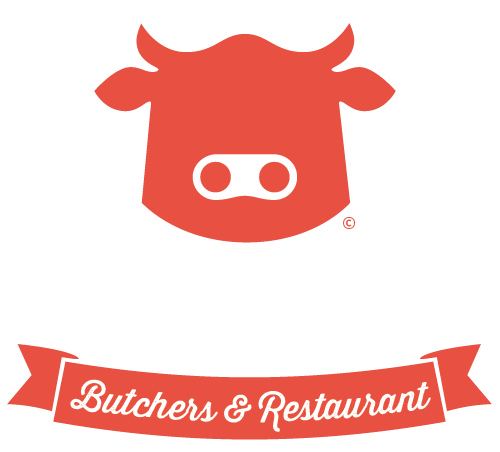 Slide 2 of 8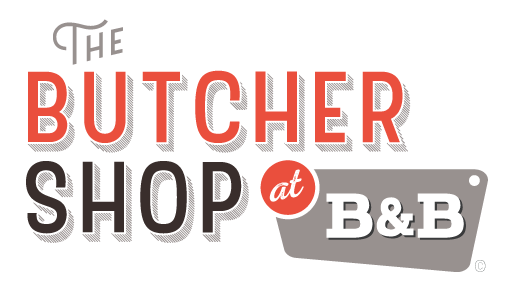 Slide 3 of 8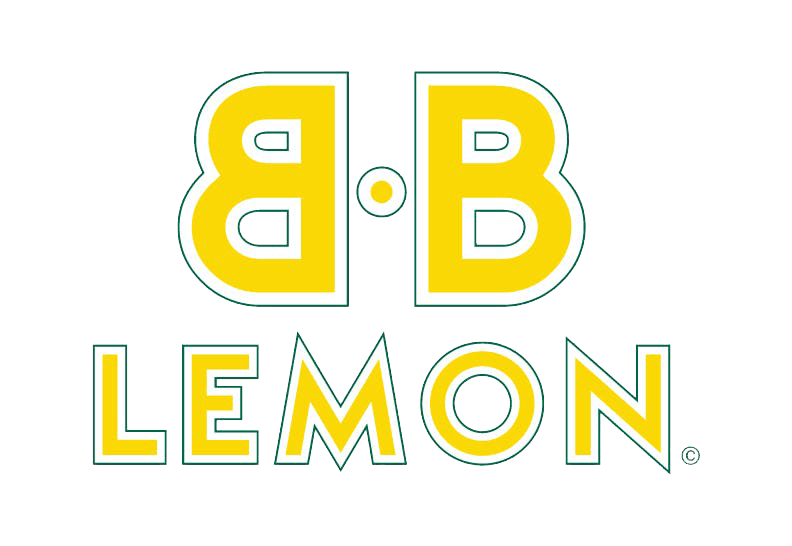 Slide 4 of 8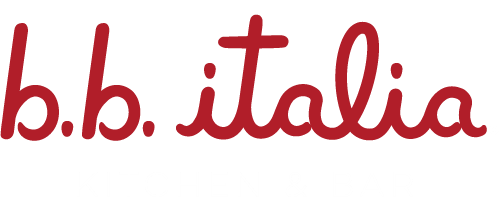 Slide 5 of 8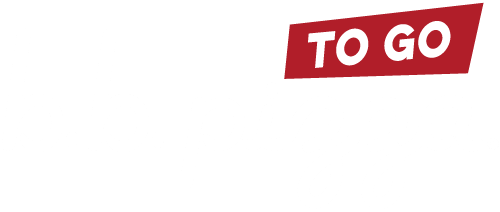 Slide 6 of 8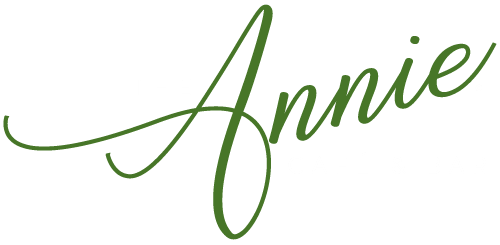 Slide 7 of 8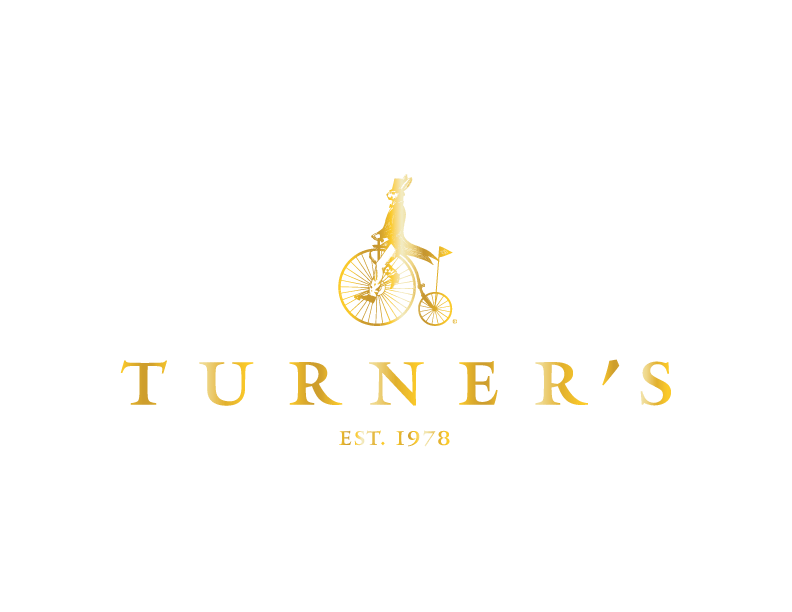 Slide 8 of 8
Our Concepts
Founded by restaurateur, Benjamin Berg, Berg Hospitality Group conceives, launches and operates restaurants in Texas. With a true passion for the hospitality industry, we have the great opportunity to create special and lasting memories for our guests.
See Our Concepts
Private Events
We offer private events for brunch, lunch, dinner, cocktail parties, weddings, meetings, and any festive occasion!
Our sales & events team look forward to speaking with you soon about your next private event in Houston or Fort Worth.