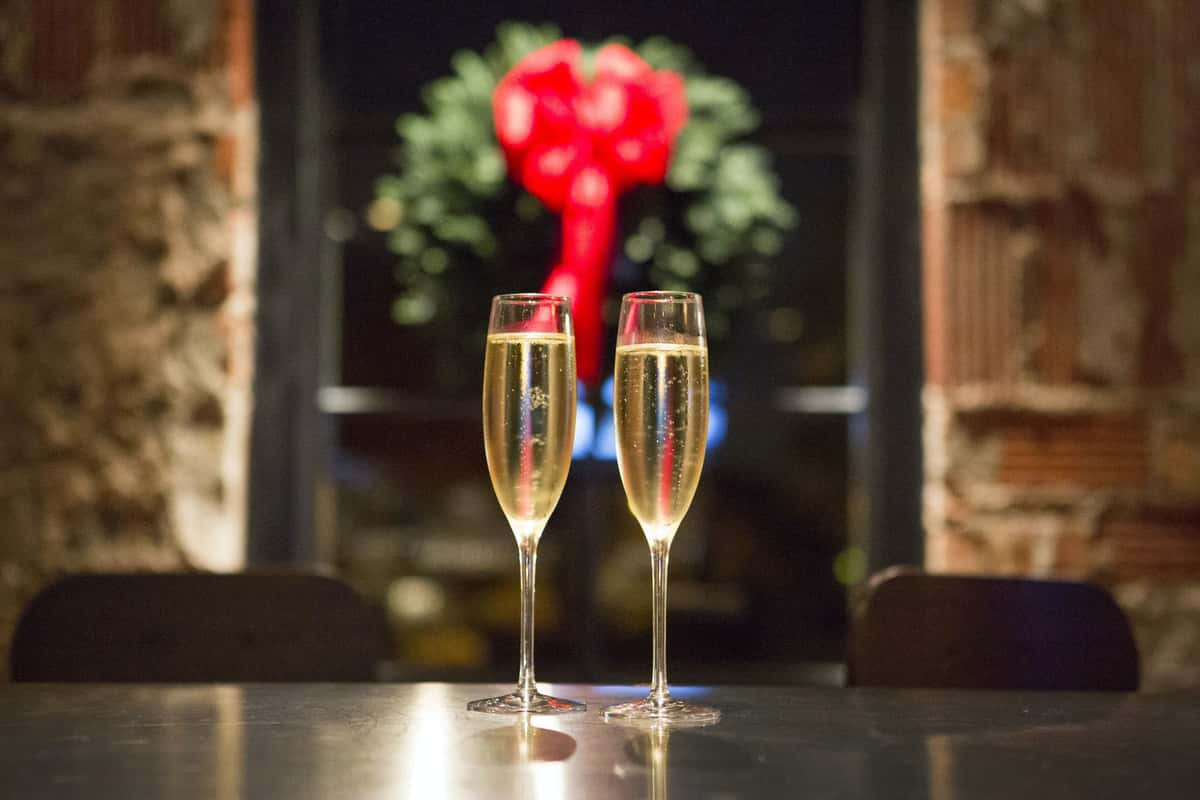 New Year's Eve Prix-Fixe To-Go
New Year's Eve Prix-Fixe To-Go
Want to celebrate New Years at home without all the fuss of cooking?
The Annie Café & Bar, B&B Butchers & B.B. Italia are offering New Year's Eve Prix-Fixe To-Go meals.
This meal is only available for pick-up on Thursday, December 31st - Sunday, January 3rd from 11am-7pm. If you order this for pick-up before the 31st, your order will be declined. Make sure that you have selected the correct dates for your pick-up. You will receive an email confirming your time for pick-up.
Don't forget, we also have holiday hors d'oeuvres to-go, which are available to pre-order all month with a 24-hour notice.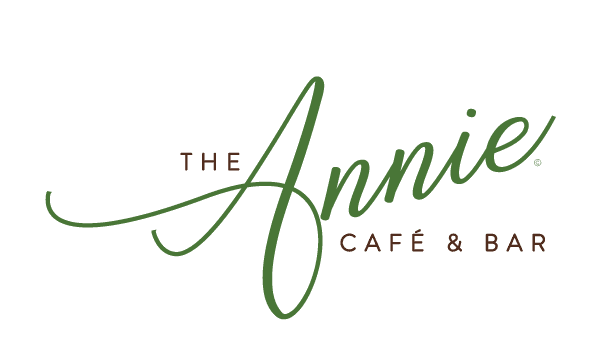 View Holiday Hors D'oeuvres To-Go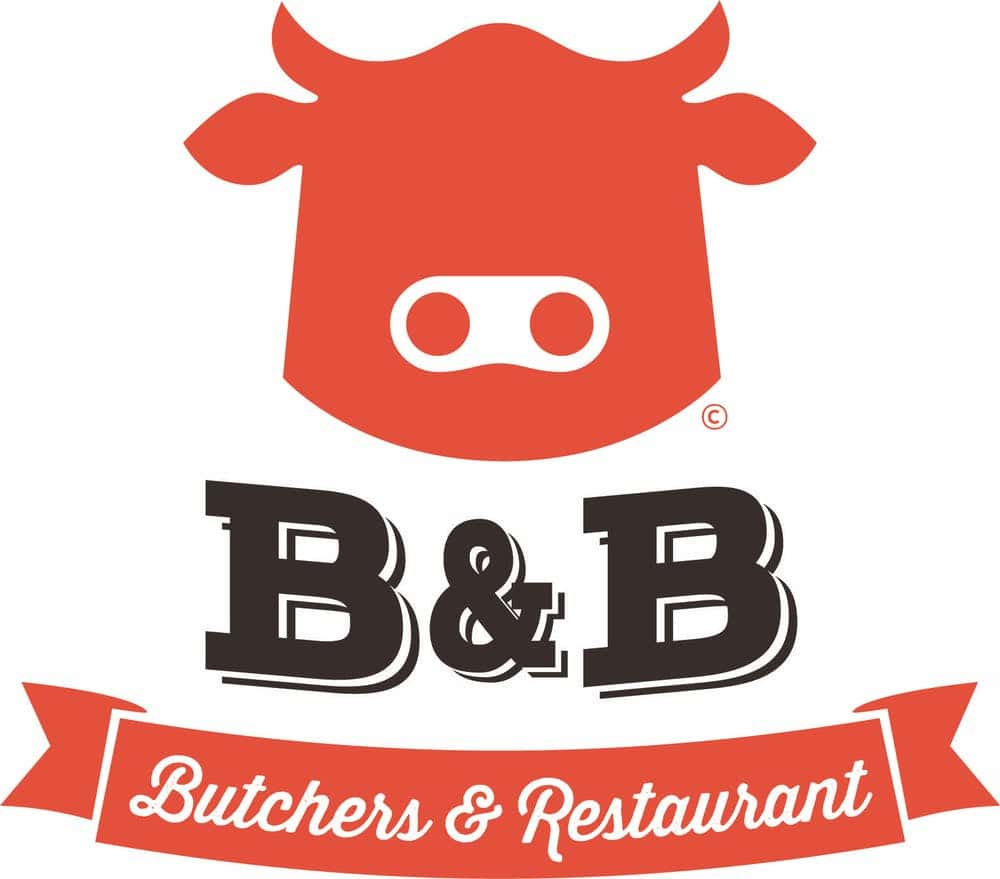 View New Year's Eve Menu - Houston
View Holiday Hors D'oeuvres To-Go - Houston

Hosting a larger group? The Butcher Shop at B&B has a separate Holiday To-Go menu, which is available for pickup now - January 3rd with a 48-hour notice. Pre-order beef wellington, roasted prime rib, pork crown roast, smoked ham, filet mignon (whole tenderloin), side dishes & whole pies.
View the Holiday Take-Out Menu